En Venta Propiedades (3 Propiedades)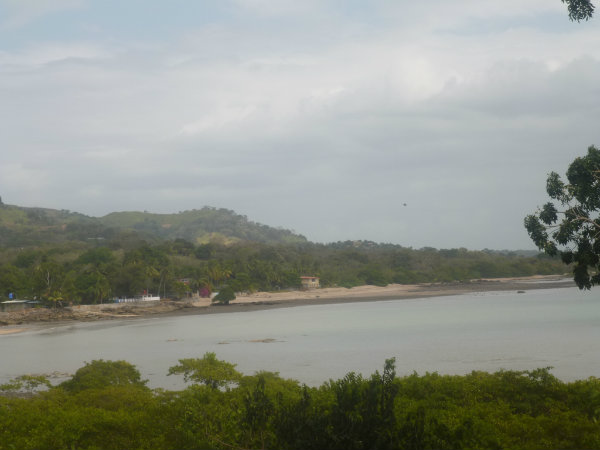 USD $110,000 Sale

Si usted quiere construir su casa de playa, y no estar muy lejos de la ciudad de Panamá, Veracruz es el lugar para vivir, a sólo 20-25 minutos de la ciudad de Panamá.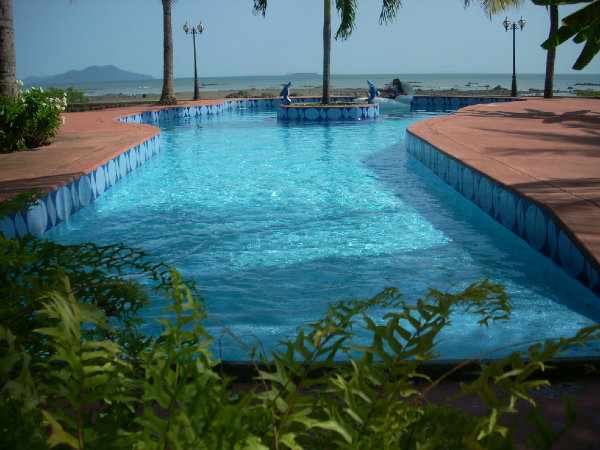 USD $599,000 Sale
5 Camas | 5 Baños | 400.00m² | 4305.6ft²
This is a 5 bedroom, 5 1/2 bathrooms Waterfront estate size home ,on the Pacific Ocean just 30 minutes drive from down town Panama City.

USD De $429,000 A $689,000

Casa Bonita a perfect blend of City and Ocean Front Living in Panama just 15 minutes away from the heart of Panama.