For Sale Properties (3 Properties)
USD $201,250 Sale

A working farm of 10.5 hectares (25.94 acres) located in the vicinity of Guarumal, Querevalo, district of Alanje in Chiriqui.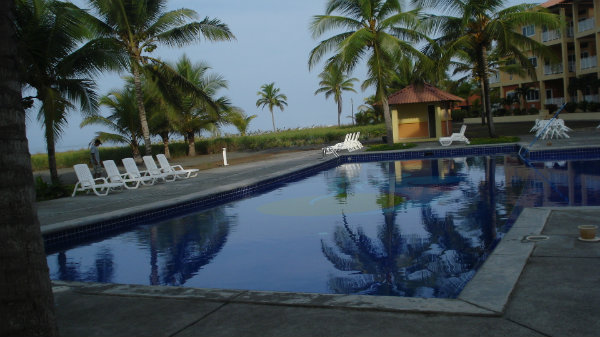 USD $268,000 Sale
3 Beds | 2 Baths | 146.40m² | 1575.85ft²
An ocean front condo fully furnished is ready to be yours. Las Brisas del Mar is located in La Barqueta Resort between David and Alanje in the province of Chiriqui. The apartment has 3 bedrooms, 2 bathrooms, laundry area, open kitchen, central air, balcony, 1 car garage and parking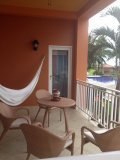 USD $262,000 Sale
3 Beds | 2 Baths | 148.64m² | 1599.96ft²
A 148.64m2(1600.00 ft2) fully furnished, 3 bedroom Ocean View & Front Condo in La Barqueta Resort, near David; Chiriqui, Panama is For Sale.