For Sale Properties (3 Properties)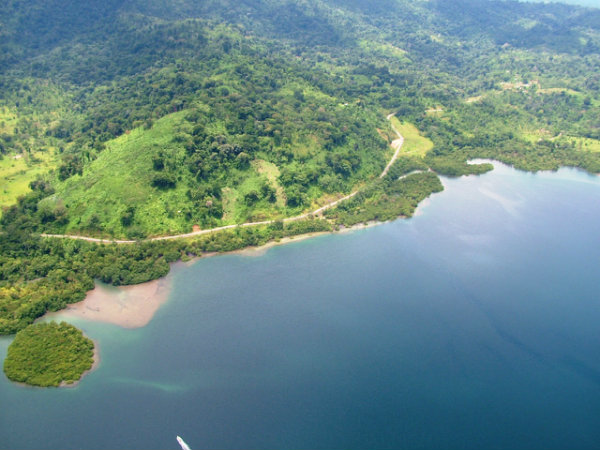 USD $125,000 Sale

   This lot is untitled.  It is stamped and signed by the local official, surveyed and signed by the neighbors so there are no disputes of ownership.  The owner has clear ownership of  the property.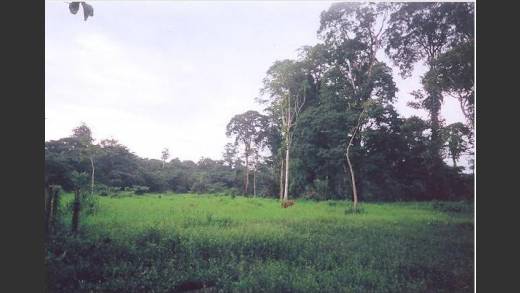 USD $3,000,000 Sale

Farm for sale in Bocas del Toro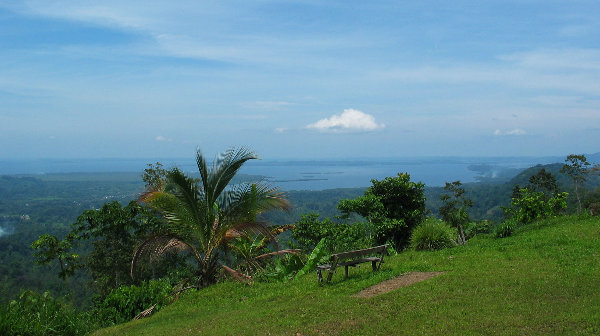 USD $250,000 Sale

BOCAS DEL TORO- MOUNTAIN AND OCEAN VIEW PROPERTY 1.