For Sale Properties (3 Properties)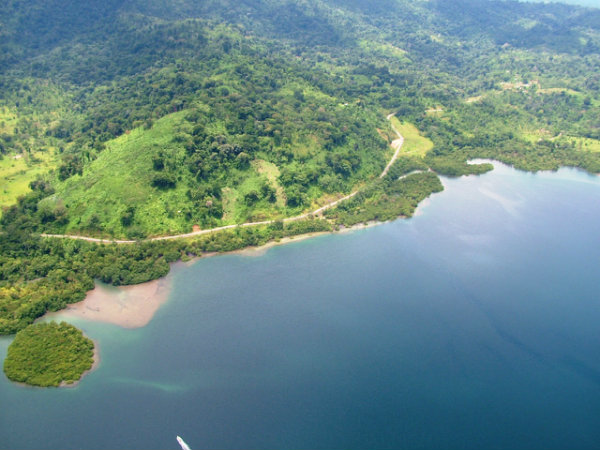 USD $89,000 Sale

Beautiful waterfront property of 16.79 hectares (41.49 acres) located in Almirante, Changuinola Bocas del Toro consisting of 3,000 plus feet of Ocean frontage as well as 3,000 plus feet of Highway frontage. .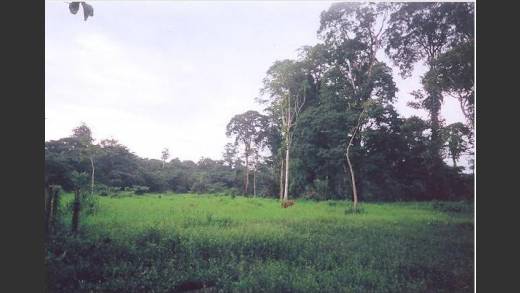 USD $3,000,000 Sale

Bocas del Toro is a place of mountains and unspoiled beauty, within this PARADISE, a 200 (494.20 acres) hectares of prime farm land is available for sale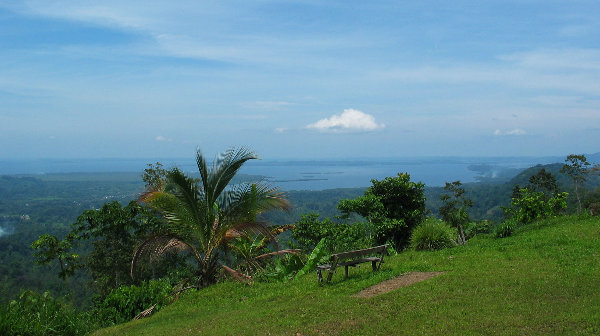 USD $229,000 Sale

BOCAS DEL TORO- MOUNTAIN AND OCEAN VIEW PROPERTY 1.