For Sale Properties (3 Properties)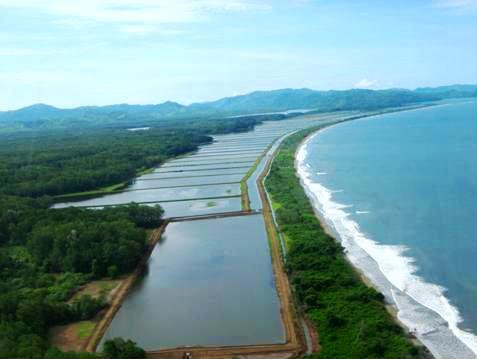 USD $88,000,000 Sale

Island of 595.8 hectares (1472.25 acres) located off the coast of Veraguas and Chiriqui, Panama. Property is located 15 minutes away from Puerto Vidal, 45 minutes from Santiago, capital of Veraguas, Panama.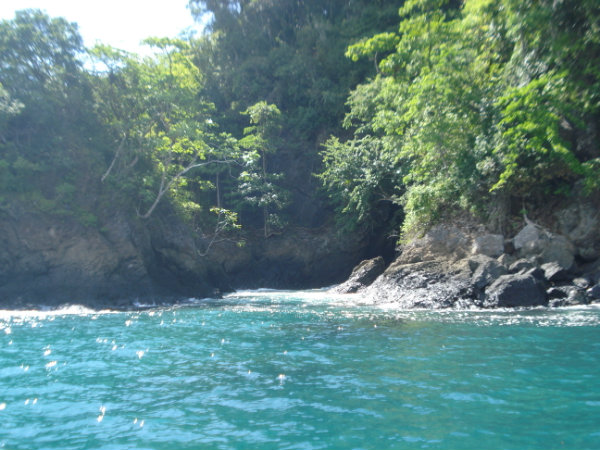 USD $1,600,000 Sale

An ideal place to live, away from the noise and traffic of the city, these two small islands are a 45 minutes boat ride from the town of Santa Catalina in Veraguas, Panama.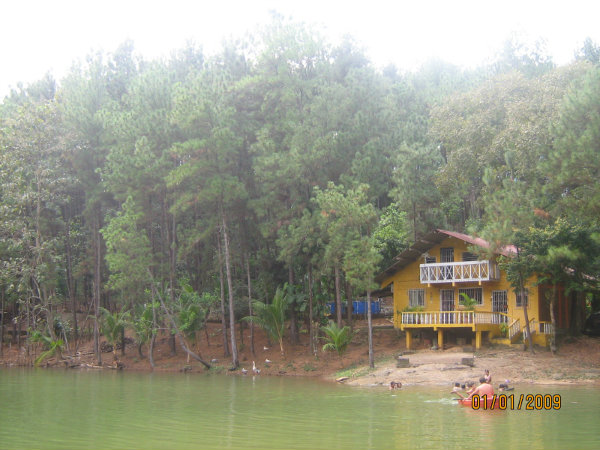 USD $2,400,000 Sale
7 Beds | 4 Baths |
Property of 16 hectares (39.5 acres) with a lake, ideal for an Eco-Lodge just 5 minutes from Santiago and the Pan-American Hwy, on the road to Santa Fe, Veraguas.