For Sale Properties (3 Properties)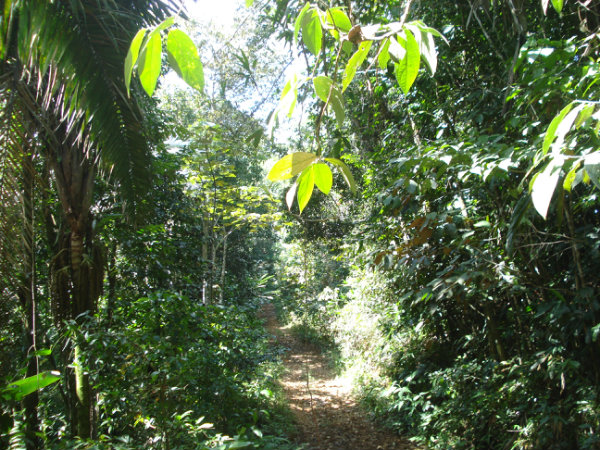 USD $438,809 Sale

This beautiful property located 100 kilometers east of Panama city, located right besides the Herradura(Horseshoe) farm is an ideal place to have an eco-lodge farm.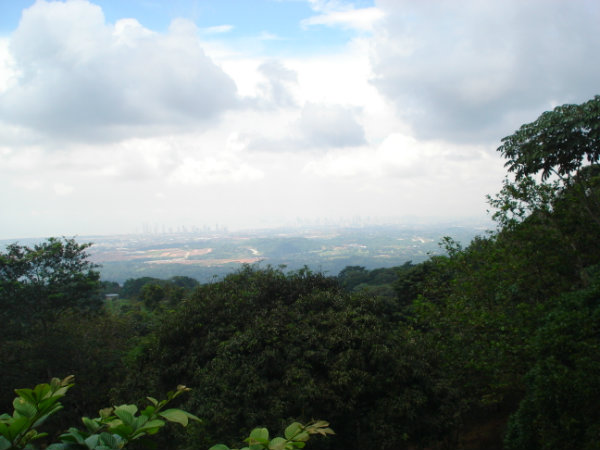 USD $2,667,348 Sale

PANAMA - CERRO BANDERA - Mountain Lot with Ocean view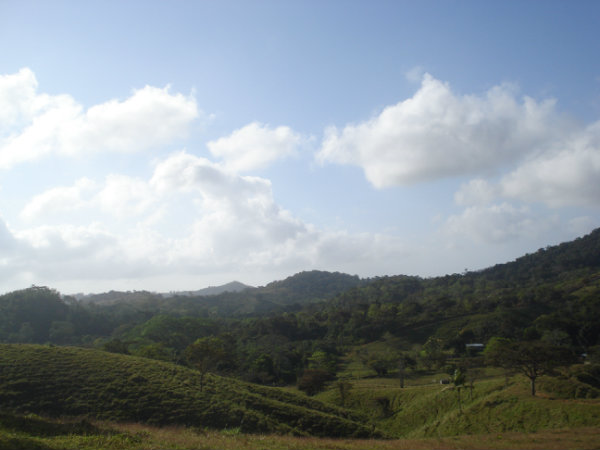 USD $2,032,725 Sale

Finca La Herradura, in Rompe Olas, Cañitas de Chepo, located about 105 kilometers east of Panama city, ideal for a cattle farm or eco-lodge. The landscape of the farm offer 3 different eco-systems: forest, jungle and pasture land.